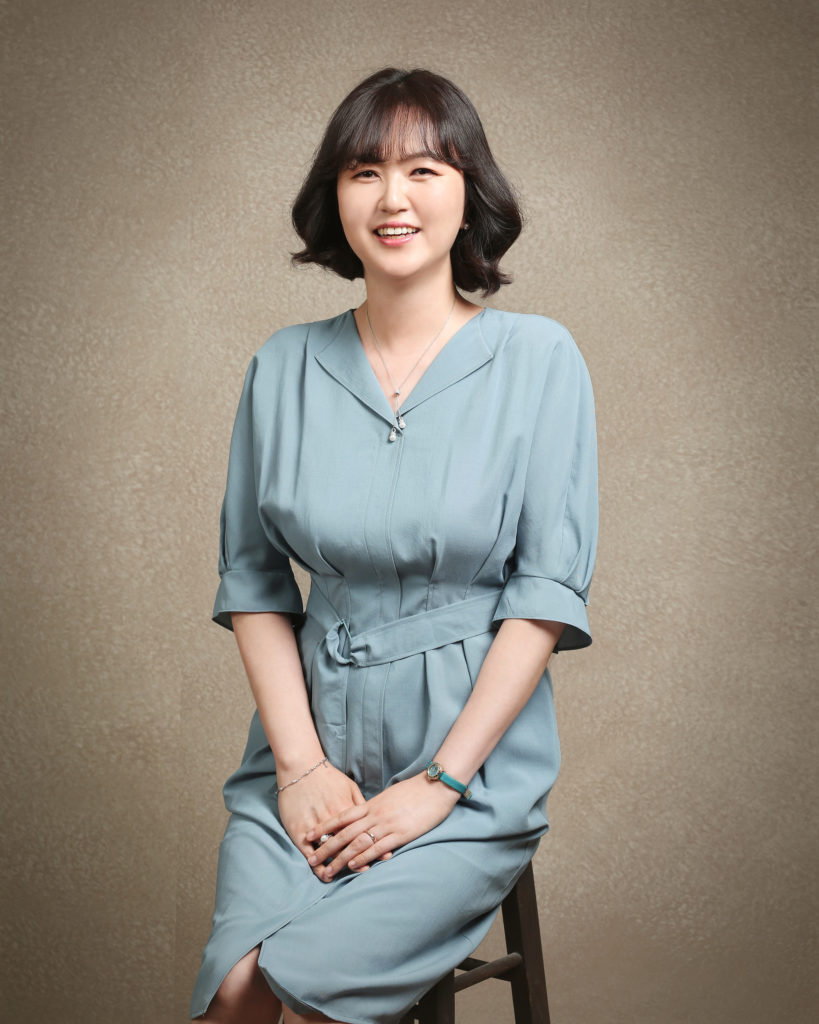 Jinsook Kim is currently a Postdoctoral Fellow with the Center for Advanced Research in Global Communication at the Annenberg School for Communication at the University of Pennsylvania. Starting August 2022, she will be joining the Department of Film and Media at Emory University as an Assistant Professor. She earned her Ph.D. in media studies from the Department of Radio-Television-Film at the University of Texas at Austin. Her research interests include digital media, online hate culture, and social and political activism in the context of global and neoliberal South Korea.
Her book project, tentatively titled Sticky Activism: Online Misogyny and Feminist Anti-Hate Activism in South Korea, is based on her doctoral dissertation, which the Society for Cinema and Media Studies recently recognized with an Honorable Mention Dissertation Award (2021). This book approaches digital media as a key battlefield in the intense cultural and political confrontations between feminists and misogynists over the past decade. Through textual, discursive, and institutional analyses of social media platforms, including Facebook, Twitter, and wikis, as well as interviews with feminist activists, this book examines how new modes of feminist activism have contested the widespread misogyny in Korea, thereby increasing public interest in gender issues and extending the reach of feminism. With a theoretical basis in feminist, global, and digital media studies, this book develops the concept of "sticky activism" by considering affect, media affordances, participants' engagement, and social and cultural transformation.
Her work on topics in transnational digital media culture ranging from feminist activism to sports and nationalism has appeared and/or is forthcoming in peer-reviewed journals, including JCMS: Journal of Cinema and Media Studies, Feminist Media Studies, Communication, Culture & Critique, and Signs: Journal of Women in Culture and Society. She also authored a chapter in the edited anthology Mediating Misogyny: Gender, Technology, and Harassment.